St. Louis, MO Teeth Whitening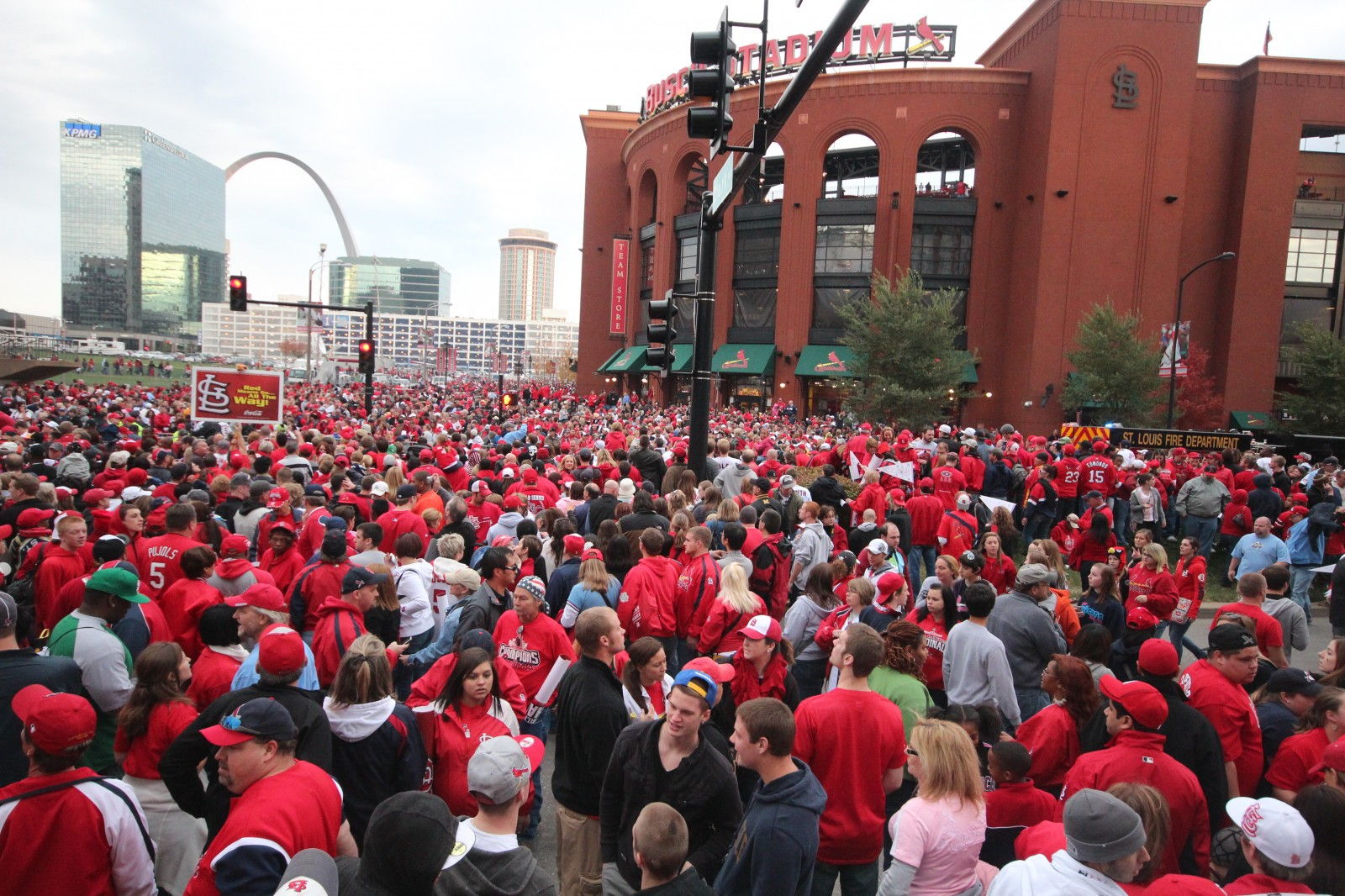 Could your smile be brighter? Soft Touch Dentistry offers the latest advanced teeth whitening to the residents of St. Louis and the surrounding areas. We are a family dental practice that delivers state-of-the-art preventative, restorative and cosmetic dental care in a caring, relaxing environment. Dr. Sarah Thompson is a highly skilled and reputable cosmetic dentist who is passionate about enhancing smiles through all stages of life. If you are interested in safe and effective professional teeth whitening to significantly improve your smile, contact our St. Louis office today.
Teeth Whitening Dentist
Dr. Thompson is a qualified teeth whitening dentist who offers both ZOOM teeth whitening and home teeth whitening systems that can brighten your smile and reverse a dingy or yellow look. Our in-office ZOOM Whitening technology is a safe and cutting-edge system that can whiten your teeth in less than an hour. This procedure uses a combination of a hydrogen peroxide gel and a special ultraviolet lamp to lighten the color of your teeth. It involves three fifteen-minute sessions under the lamp followed by a five-minute fluoride treatment. This in-office professional whitening system can make your teeth six to ten shades whiter!
Soft Touch Dentistry also helps patients who prefer to do their teeth whitening at home, yet get professional results. We provide custom trays and prescription strength whitening gel so that you can improve your smile on your own time. Regardless of the method you choose for your professional whitening, Dr. Thompson will monitor your treatment closely and help you gain the final results you desire.
From professional teeth whitening to porcelain veneers and clear orthodontics, Soft Touch Dentistry has everything you need to transform your smile in the comfortable environment you deserve. We offer sedation dentistry as well as relaxing amenities to keep you at ease while we restore and enhance your smile to perfection. Contact our dental practice today to learn more about ZOOM whitening technology. We can help you gain a confident and youthful appearance with the latest advancements in cosmetic dentistry.