St. Louis, MO Invisalign Braces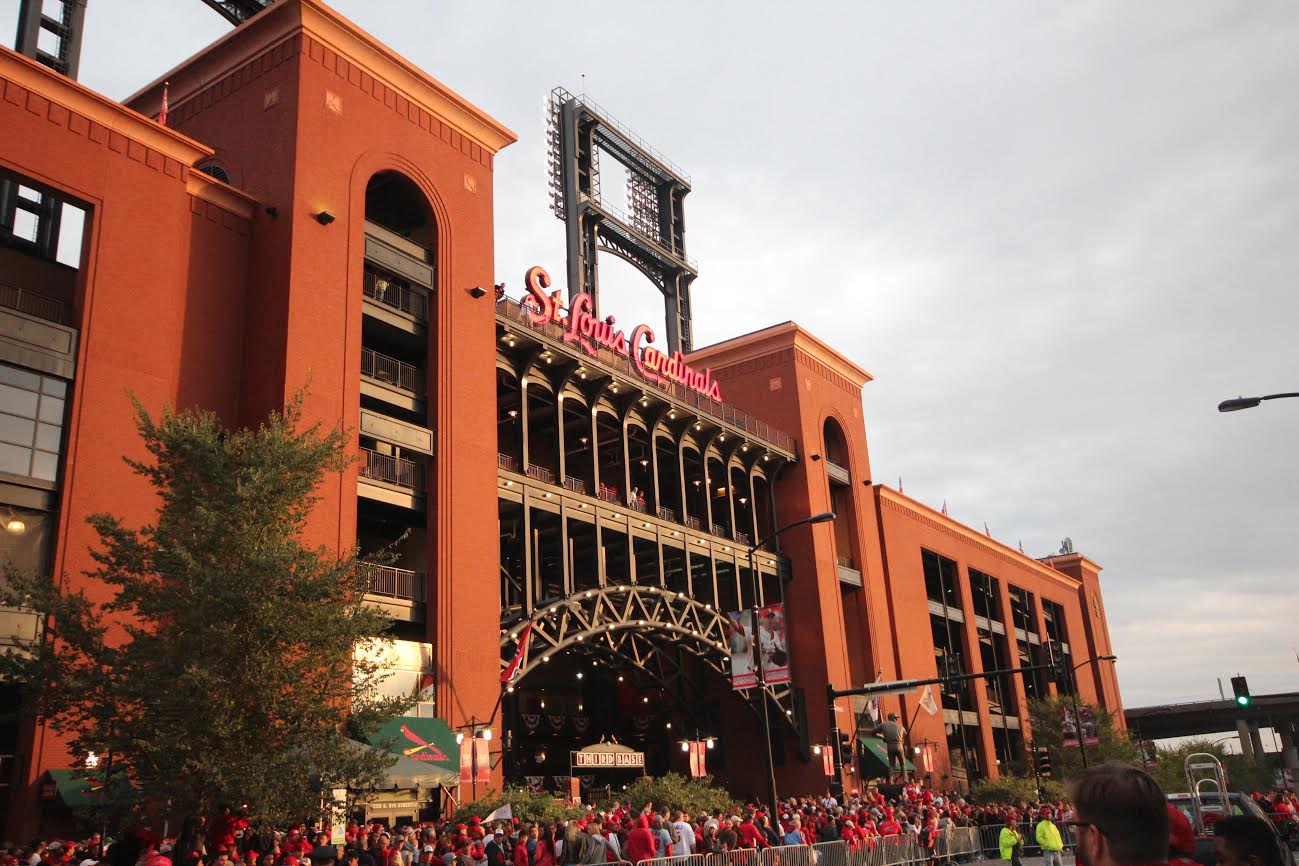 Do you want to straighten your smile without metal braces? Dr. Sarah Thompson is proud to be a qualified provider of Invisalign Braces in the St. Louis, MO area, a clear orthodontics solution that can improve your smile without changing your lifestyle. Soft Touch Dentistry is a comprehensive family dental practice that treats patients of all ages with a full range of restorative and cosmetic dental services. We are passionate about helping patients achieve a healthy, attractive and confident smile using the latest advancements in dentistry. Invisalign is an excellent solution for teens and adults who have teeth that are gapped, crowded or misaligned, yet do not want to undergo traditional (metal) braces treatment. Our practice is known for delivering superior, patient-centered care in a comfortable, caring and stress-free environment.
Invisible/Clear Braces for Adults
At Soft Touch Dentistry, we are equipped to handle every aspect of your smile. Whether you have a mild bite irregularity or a major cosmetic concern, Dr. Thompson can find an effective, long-lasting treatment for you. Invisalign is a leading clear braces option for adults because it provides an invisible orthodontic solution without the discomfort and embarrassment of traditional metal braces. Invisalign technology works using a series of clear custom-made aligners that slowly and discreetly move your teeth into their ideal position. Patients typically receive a new aligner every 2 weeks. This type of clear braces allows patients to eat, drink, brush and floss like normal, as the aligners are easily removable. Furthermore, Invisalign patients find that their treatment time is brief, between 6 and 18 months, before their final smile results are achieved.
Soft Touch Dentistry invites both teens and adults to take advantage of this breakthrough Invisalign technology to improve their smile. Contact us today for a free consultation with an experienced Invisalign provider. We will carefully examine your dental concerns and listen to your smile correction goals before recommending the best treatment plan. Soft Touch Dentistry proudly accepts most dental insurance carriers and we have a variety of payment options, including flexible financing plans for your convenience.