St. Louis Dental Implant Restorations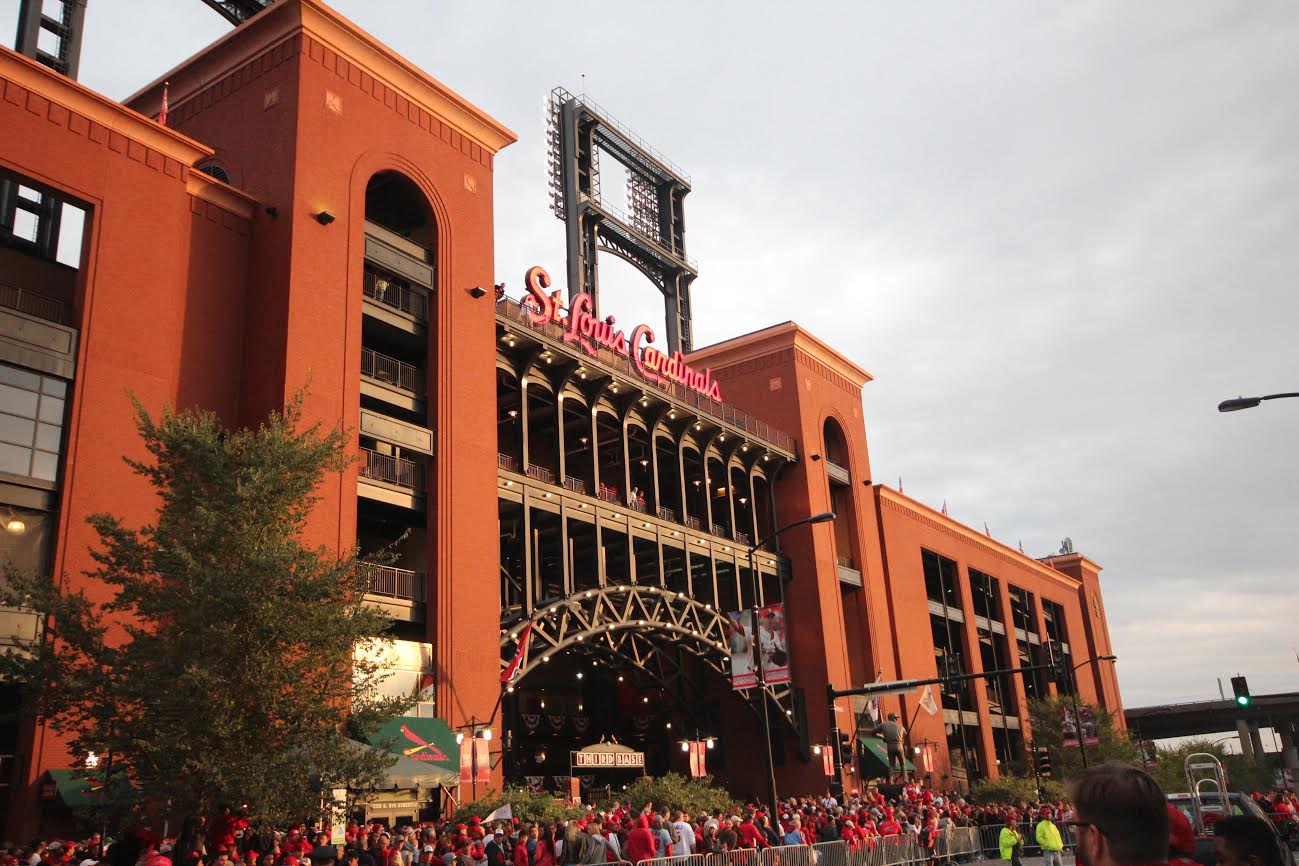 Soft Touch Dentistry is your trusted source for dental implant restorations in the St. Louis area. We are a comprehensive family dental practice that services patients with advanced, state-of-the-art dental care in a warm, caring environment. Dr. Sarah Thompson has 10 years of experience providing beautiful results with dental implant restorations and other cosmetic dental treatments. As both a skilled restorative dentist and reputable cosmetic dentist, she can help you achieve a functional, attractive smile for years to come. If you have chosen dental implants for your missing teeth, let Soft Touch Dentistry provide the most natural dental implant restoration to fit your smile needs.
Implant Restoration Dentist
At Soft Touch Dentistry, we realize that no two smiles are alike. We are dedicated to delivering personalized care to each and every patient. Dr. Thompson is an excellent implant restoration dentist who can both repair your dental implant and provide the crown, bridge or partial denture that you need to be placed over your dental implants. We value your choice to have dental implants, as it is the gold standard treatment option for missing teeth. Call our dental practice today to discover the difference we can make in your smile!
Dental Implant Repairs
Soft Touch Dentistry can also handle your dental implant repairs with utmost precision and care. Because we want you to receive the best care possible, we offer free second opinions for patients who are concerned about their previous dental care. You will find that our practice takes extra measures to ensure our patients are well informed and comfortable at all times. We offer relaxing amenities such as warm blankets, dark shades and calming music as well as chair side patient education videos to explain our procedures in detail. For your added benefit, our practice also offers a full range of sedation dentistry options, including both oral and IV sedation.
If you need dental implant repairs or restorations, contact us to schedule an appointment today. Our practice is currently accepting new patients and we would appreciate the opportunity to care for your family. We work with many dental insurance providers and offer accommodating financing plans to help you afford the dental care you need and desire.